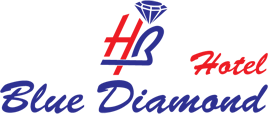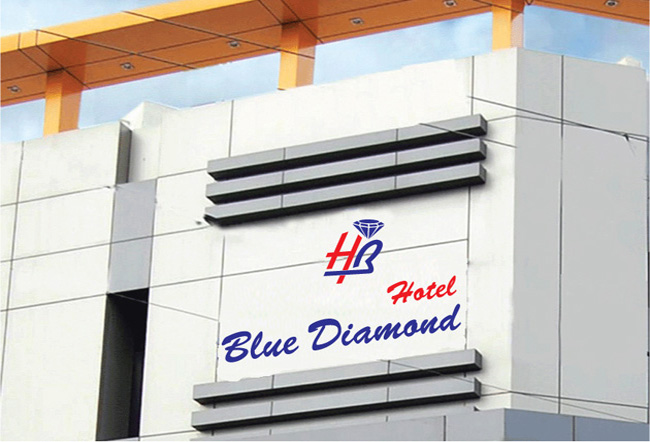 About Hotel
Blue Diamond - Mahuva

The Hotel Blue Diamond strategically located at the center of the city, is a full-service luxury hotel with 28 beautifully appointed guestrooms with world class facilities to enhance your stay in our city.

Our reinvented lobby with modern amenities, functional seating and luxury room options will inspire you to engage and relax.

We have taken all the necessary measures to provide comfort and convenience to our guests with a vision to become the best choice of guests travelling to Mahuva.